Work Search Results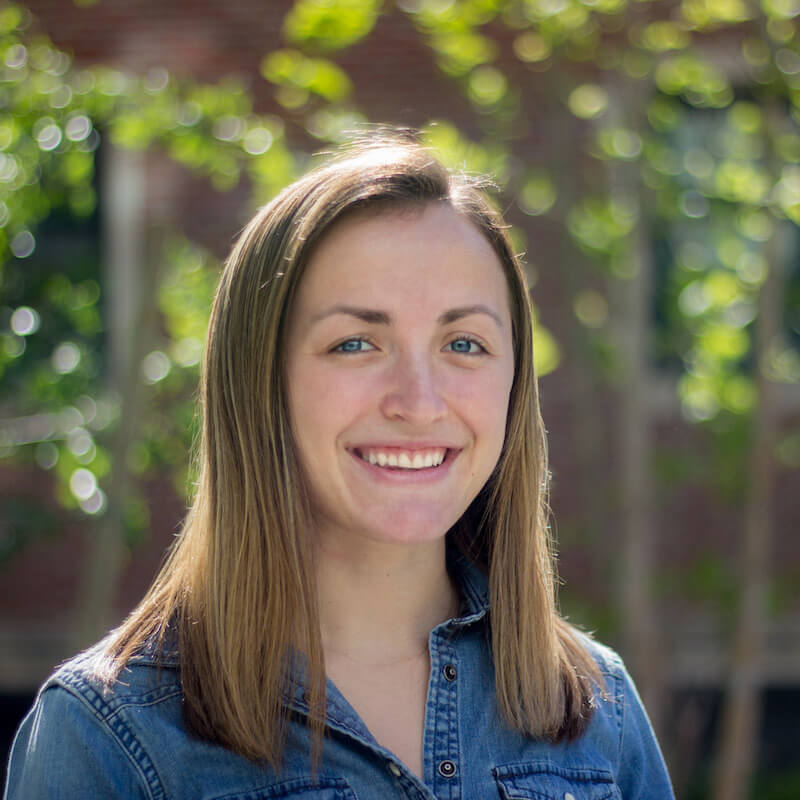 Sarah Tress
Product Designer
3 projects
Digital tools and modern processes that transform how the U.S. Air Force manages equipment.
An open-source, modular set of tools for collecting, processing, and analyzing public health data that can be combined to solve the bespoke data needs of public health department's as part of a modern public health data system.
Enabling advanced software delivery capabilities for Air Force technology teams and personnel.