Work Search Results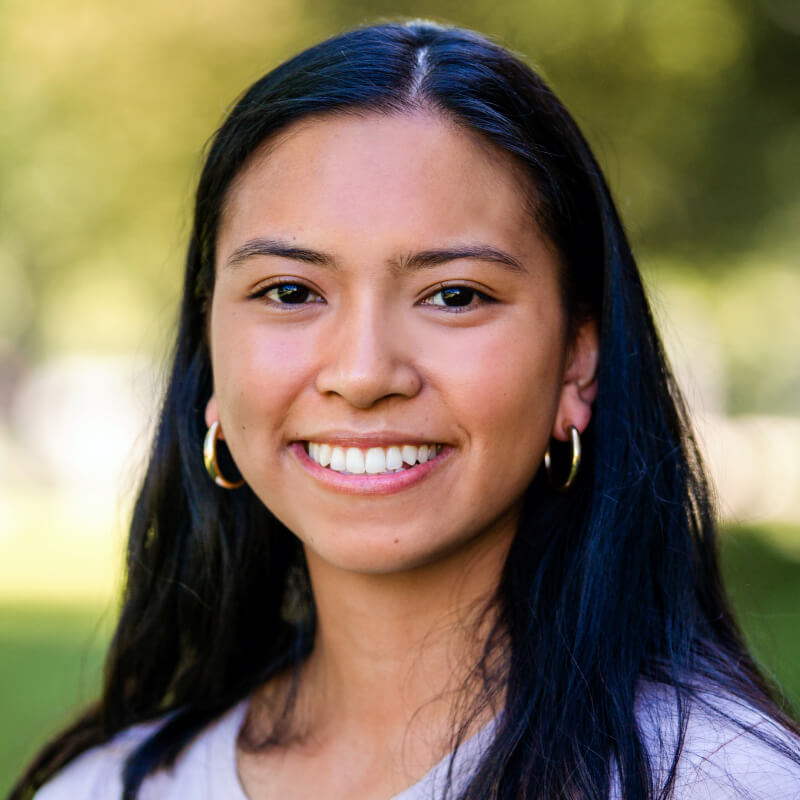 Gianna Buda
Software Engineer
3 projects
Digital tools and modern processes that transform how the U.S. Air Force manages equipment.
By enabling airmen to rapidly build mobile products in-house, the U.S. Air Force can accelerate the delivery of mission value, reduce application development costs, and grow the skill sets of its force.
A digital application that simplifies and automates the process for transitioning to a new base, for both airmen and all who support them.