Summary
Carrot is an open-source, digital platform that organizations use to drive new levels of alignment and engagement through radical openness and transparency.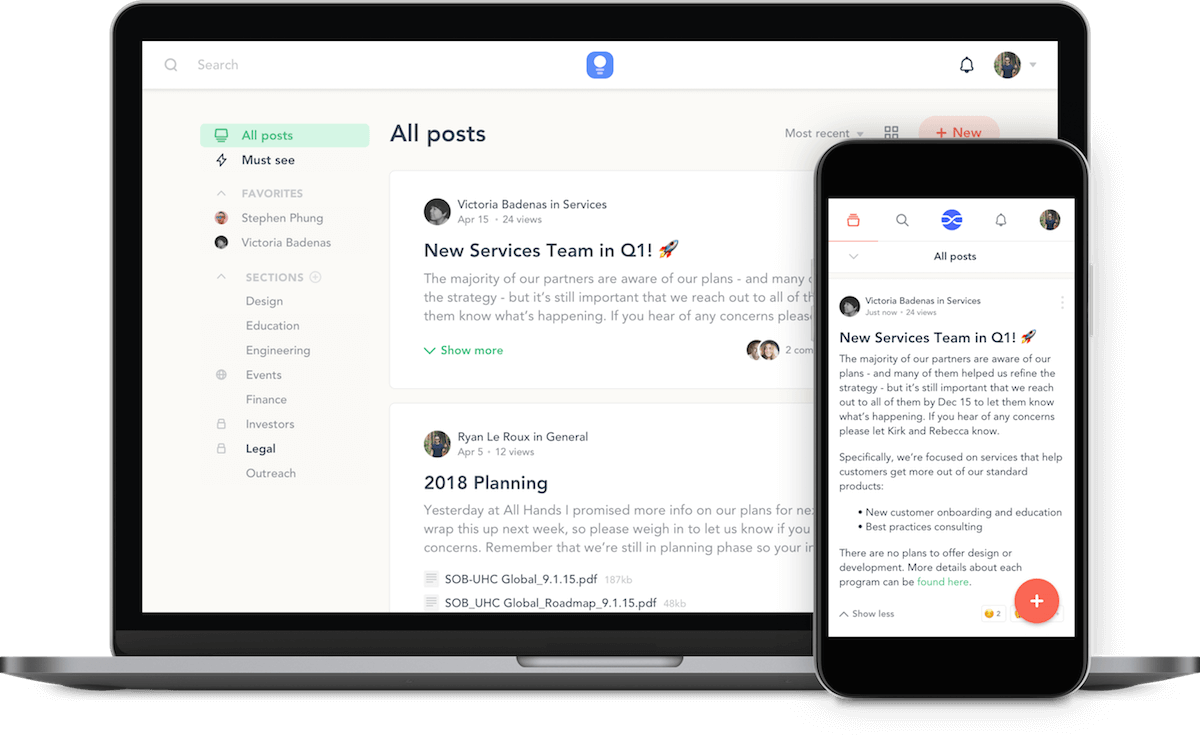 The challenge
Transparency expectations are changing. As a result, organizations need a radical new way to engage with their employees, customers, executives, investors, and other key stakeholders.
The solution
Sean Johnson led the Carrot development team to create an open-source, digital transparency platform for organizations. Referred to as "GitHub for the rest of your organization," it simplifies how leaders share key business information such as strategic objectives, performance results, and finances with internal and external stakeholders. By making this information open, accessible, and interactive, the platform enables organizations to align and engage stakeholders in ways that inspire trust, new ideas, and a shared sense of purpose and ownership.
The results
Created a minimum viable product
Validated core hypotheses through extensive and iterative user testing
Successfully released of a beta version of the application