We use illustration as our primary visual style. It makes us feel different and vibrant, and helps us tell better stories through art. Illustrations are a key part of Skylight's brand.
Creating new artwork? You should check out our illustration brand guidelines.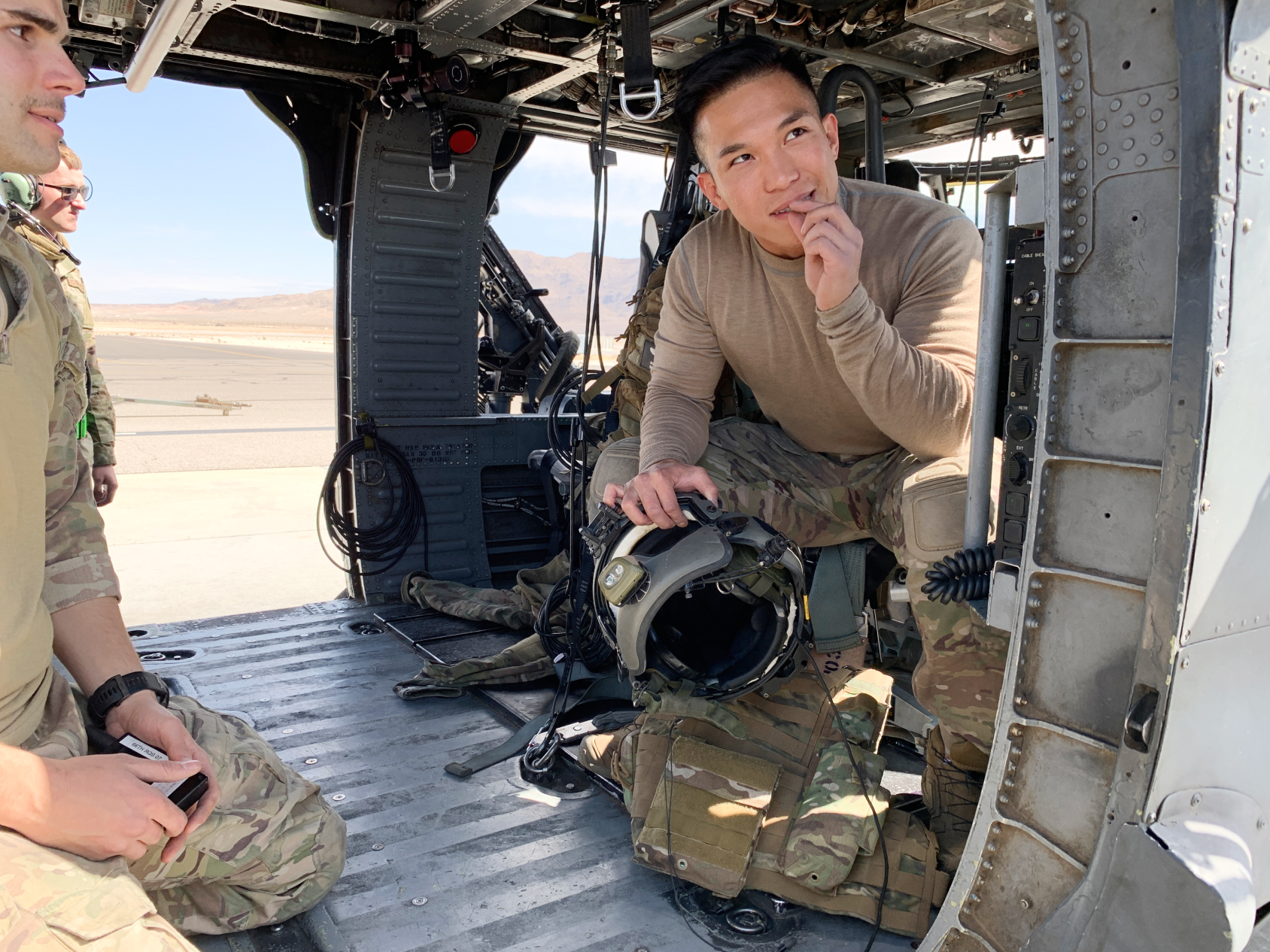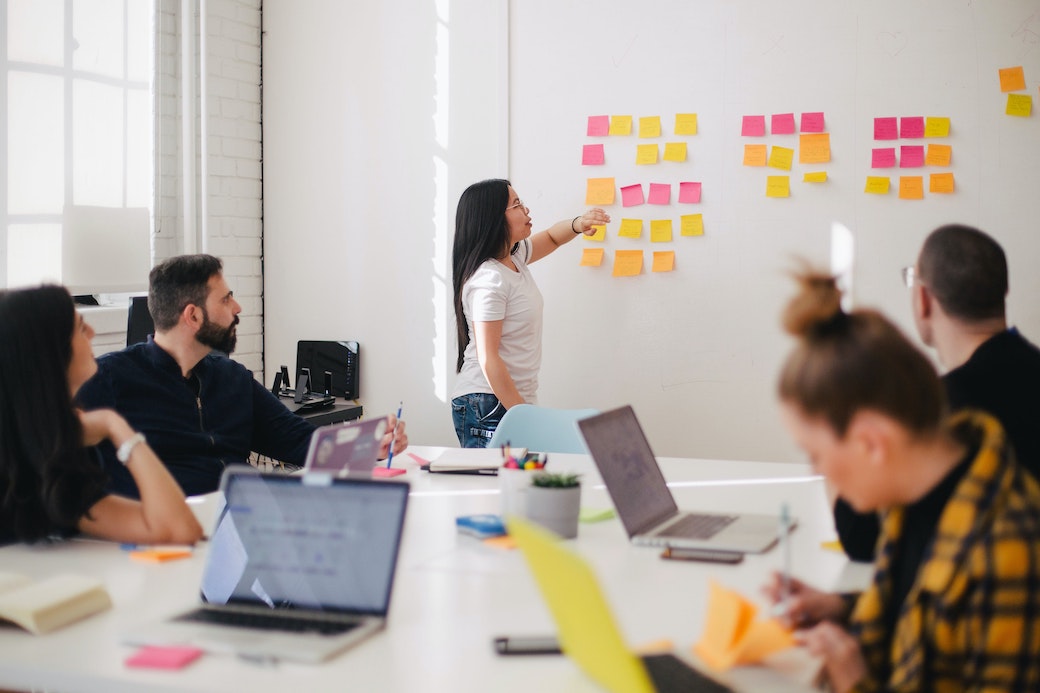 When sharing photos, we want to feature real people with real-life stories to tell. Capture a sense of place by showing activities with teammates, customers, and partners.
Facial expressions, clothing, and hair/makeup should look natural (not over-the-top stock).
Every image should tell a story. There are a few tricks we can use to make sure your message comes across to viewers:
Figure out what you're trying to say with this photo
Capture all relevant objects, people, and background
Focus your image on people in action, facial expressions, and body language
Consider the composition of your image
Take a moment to remove any distractions from the scene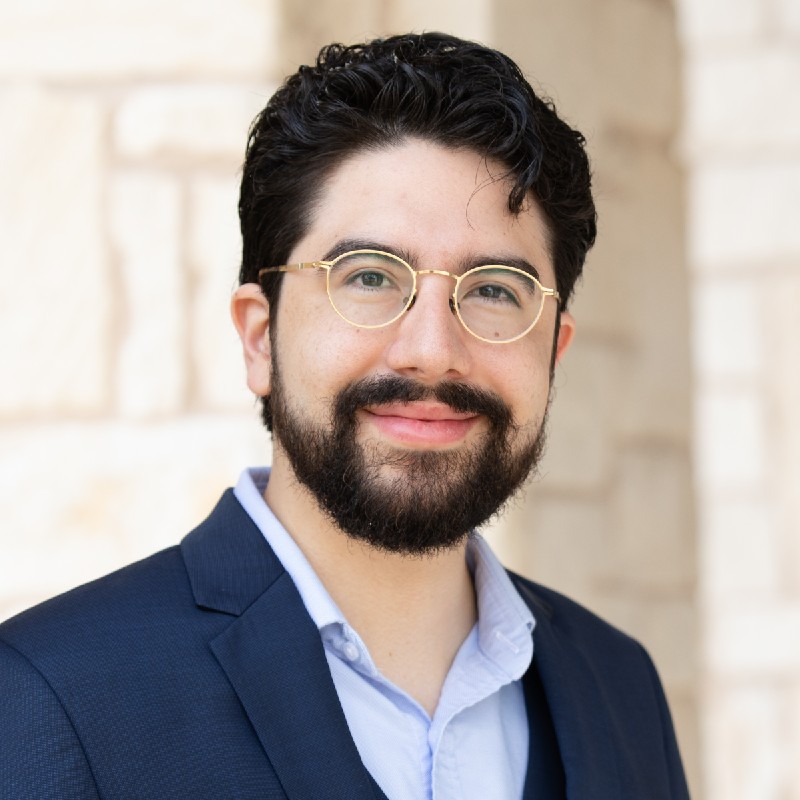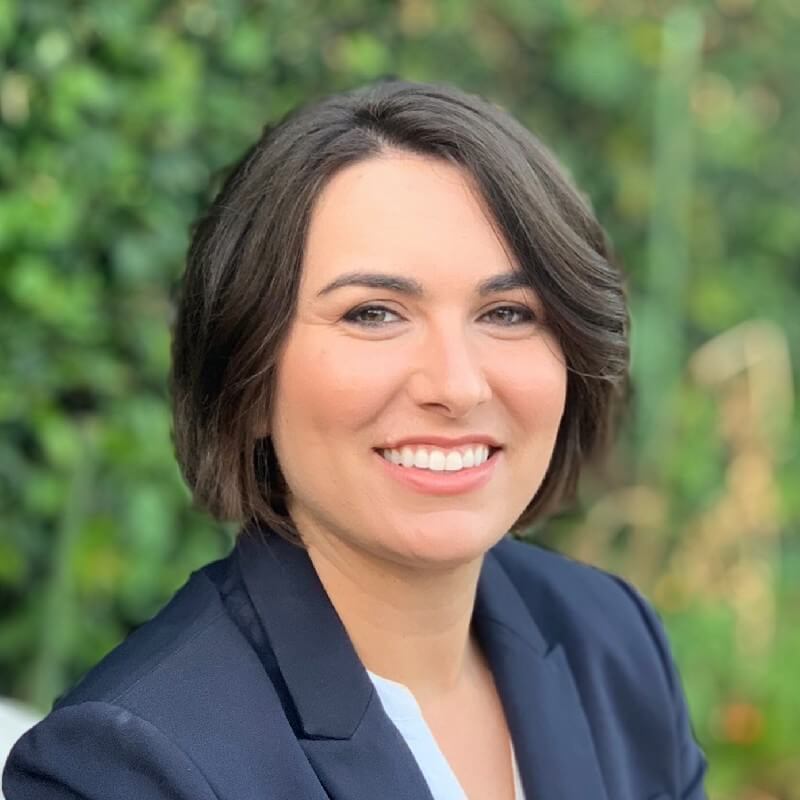 We aim to take authentic portraits of people.
Use a shallow depth of field in an outdoor setting.
When possible, set up images to include an element of blue (in clothing or surroundings).
The photo should be edited using a realistic color balance.